Table is the Google take in the new breed of spreadsheet movement
Posted on September 22, 2020
Google just made public their new tool, Table, a no-code tool that promises a lot configurations to create an internal tool with an angle of project and product management with the help of Artificial Intelligence for the automation part.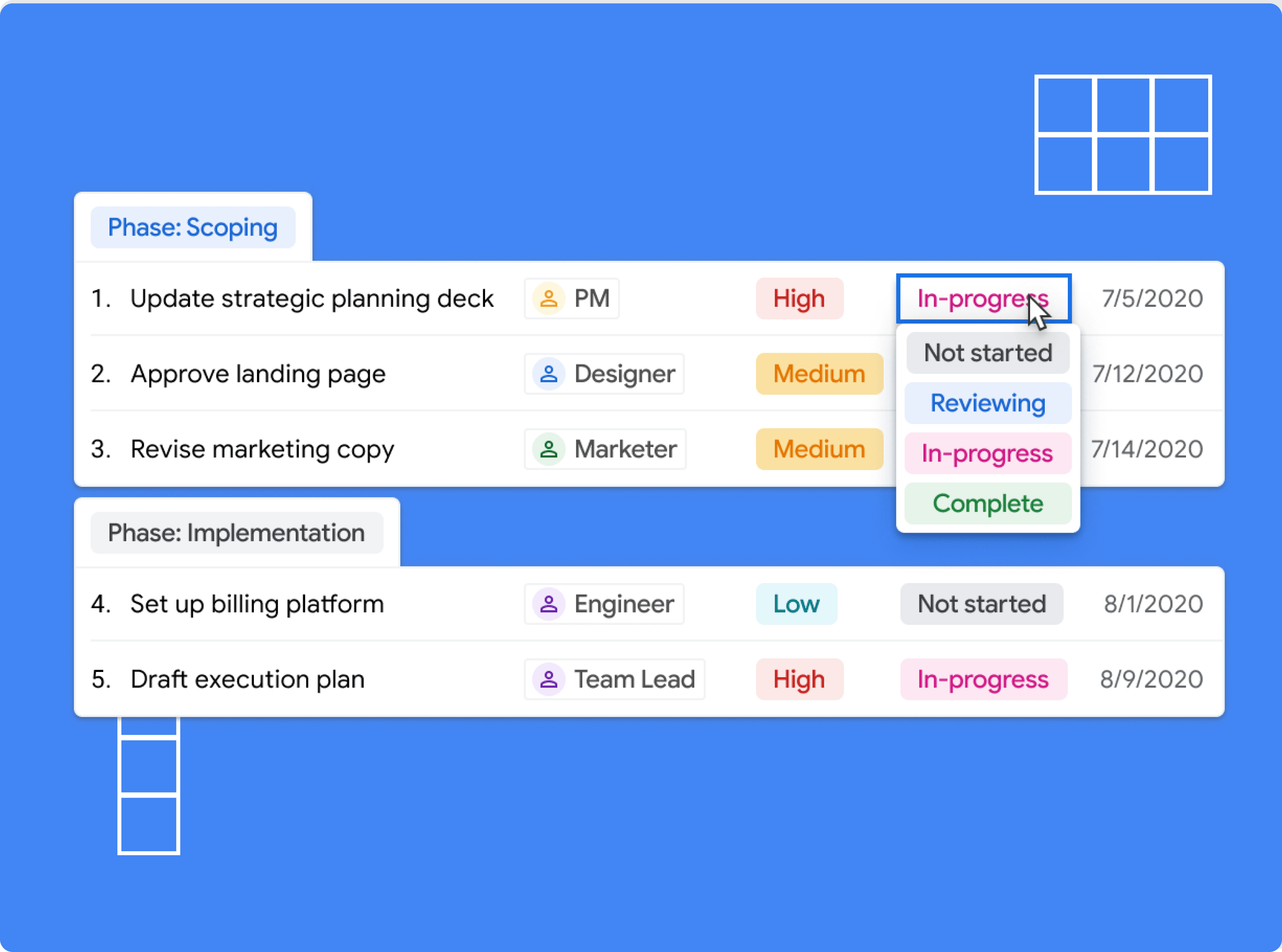 Curious to test it soon.
I'm very interested in the evolution of this topic, the last post I wrote about this trend is here.